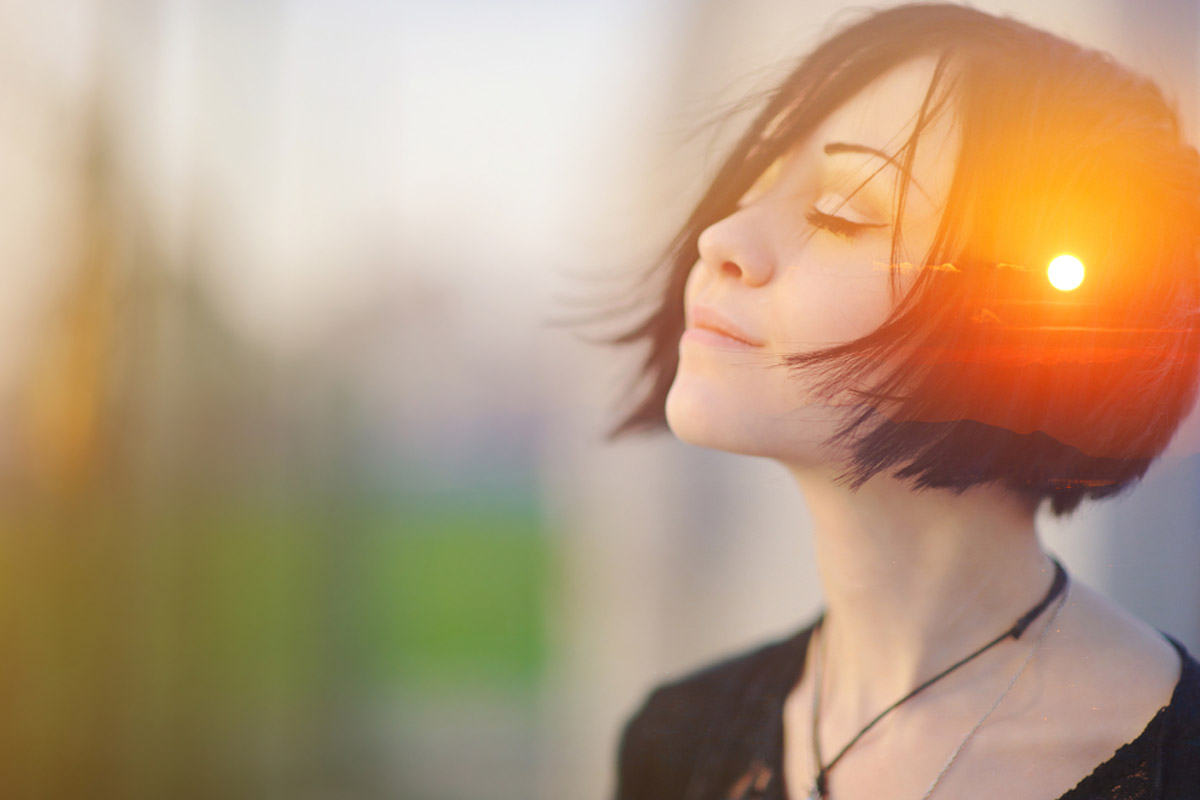 Best Spiritual Healing In Delhi
Several different types of approaches to spiritual healing are practiced by our healers. For example, sometimes our therapists believe in healing the mind of a person while other times we might focus on unifying the body, heart, soul, and also mind of the person. The type of approach that is appropriate for the individuals depends on the main struggle in their life and also if they are dealing with more than one intense issue.
Why Is It Best?
For instance, if one is dealing with anxiety issues along with physical pain, then it is appropriate for him or her to opt for physical and mental healing. But if you are dealing with the grief or emotional breakdown of losing your close one, then you should go for emotional healing.
Now that medical science has upgraded, so does the field of spiritual healing. There are many different types of remedies or medicines, including aromatherapy, traditional medicine, meditation, etc, that are used by us in spiritual healing.
Different types of spiritual healing practices by our healers: