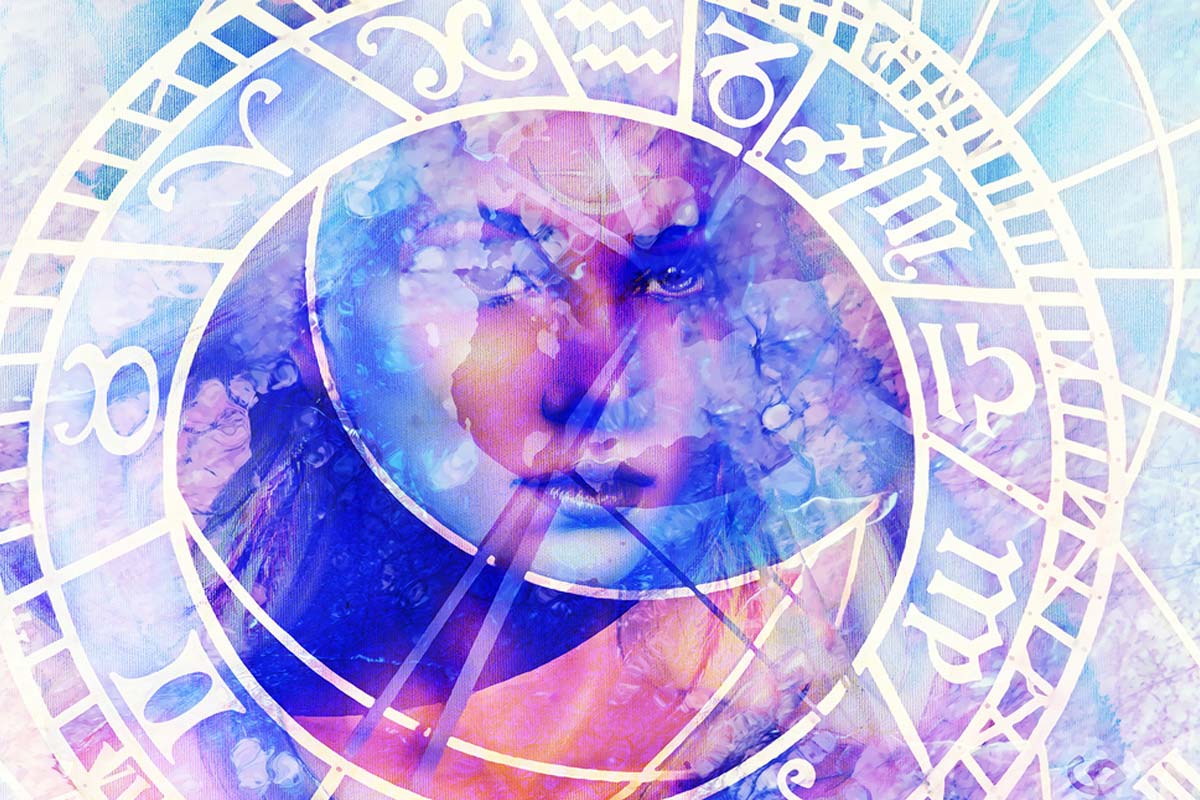 Best Past Life Healer In Delhi
It is a popular belief that human beings use to live multiple lives and when they die, they are reborn into different existence with a new identity. It is because of this belief that past life healing practices have come into the picture. According to our healers, past healing is based on two theories.
First, is the Theory of Reincarnation, which specifies that human beings are reborn until the state of Nirvana (absolute enlightenment) is attained to them. each of their lives has unique experiences, teachings, and learnings, part of which is carried forward in their new future lives.
Why Is It Best?
Second is the Law of Karma according to which an individual reaps what they have sown in their past life. The karma of living beings gets stored and shapes something known as a Karmic Body, which usually transcends lifetimes. Past life healing is just a way to access the previous lives of our clients to clear up their energy blockages.
Two Main Types of Past Life Healing Techniques
In case you think that the mental issues you are experiencing might have their origins in the traumatic experience of past life, then reach out to us. We, Healing Self, the Best clinic for past life Healing are teamed up with qualified and experienced therapists who can take patients back in time and understand the root cause of their mental problems.