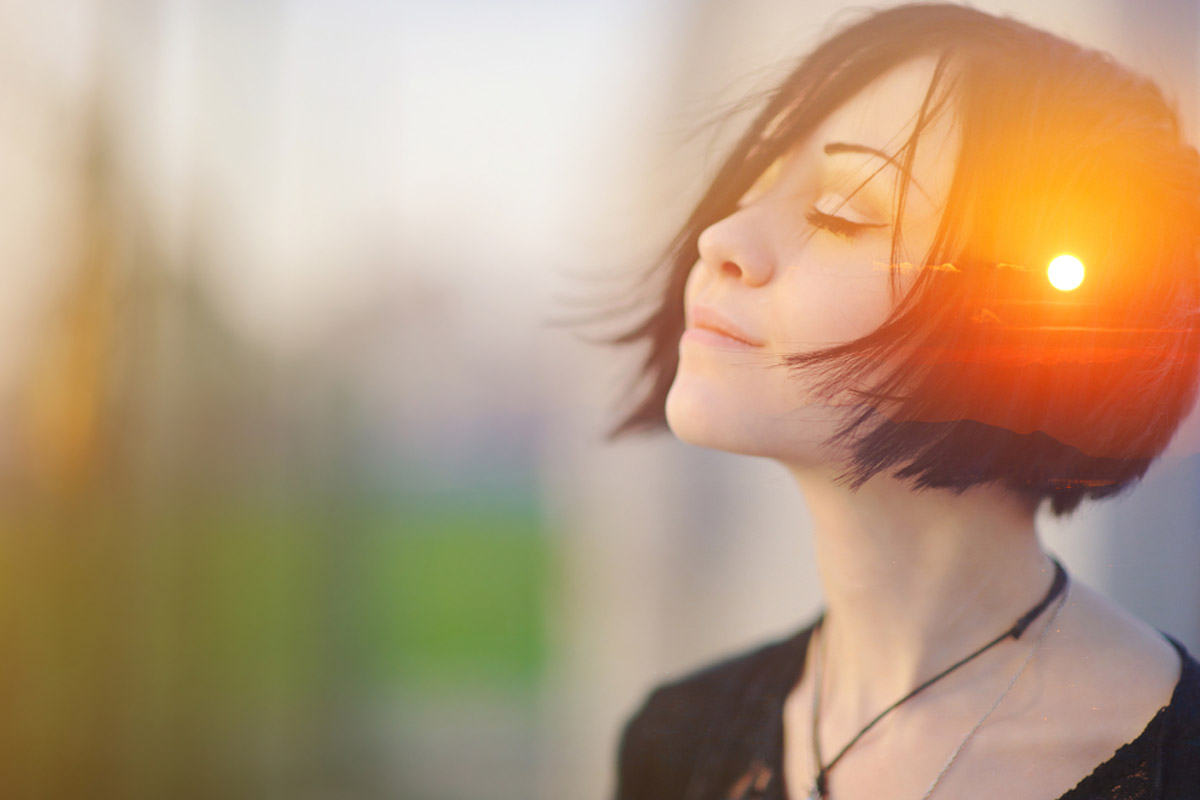 Best Karmic Healer In Delhi
Karmic healing is all about cleansing the karmic debt, healing all heart wounds, and also getting rid of the bad karma of an individual. With our different karmic healing practices, a person can easily reverse his or her bad karma and fill his or her life with positivity. During this particular therapy, the person's thoughts are used by our healer to steer him or her in the positive direction by reversing his or her bad karma, and thus, rebuild his or her entire life around positive thinking.
Why Is It Best?
It is with the help of our karmic healing practices that an individual can control his thoughts, let go of bad habits leading to bad karma, and discover a happy life beyond all hardships. By attending our karmic healing sessions you will understand the cycle of karma, connect with your true self, and guide yourself in a positive direction.
5 Steps to Give Yourself a karmic Cleanse